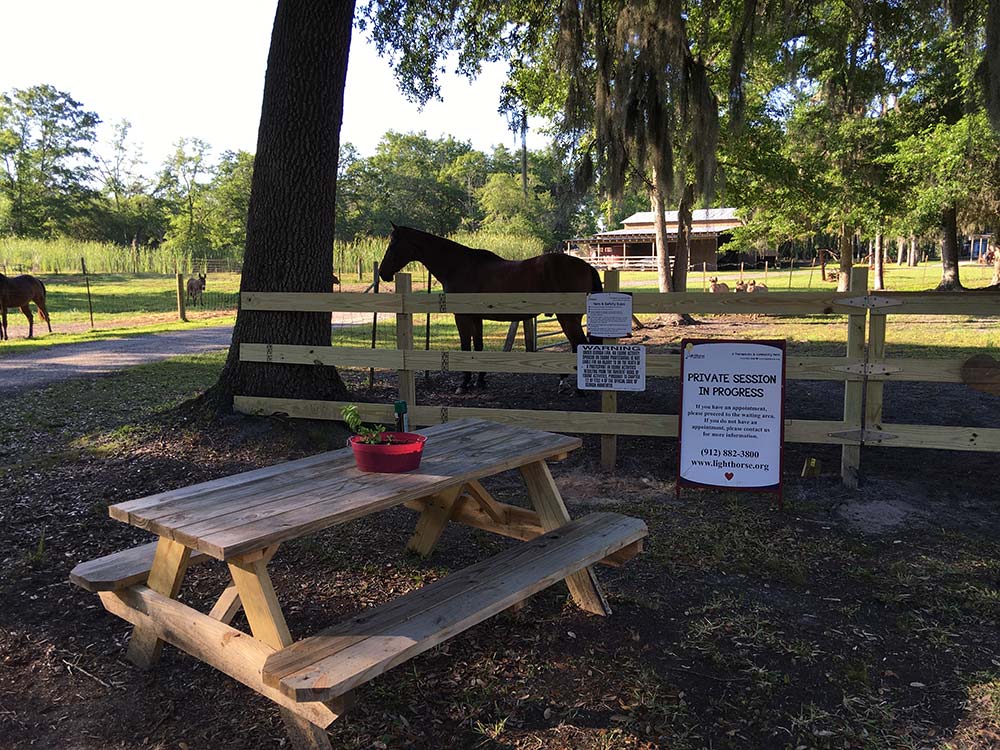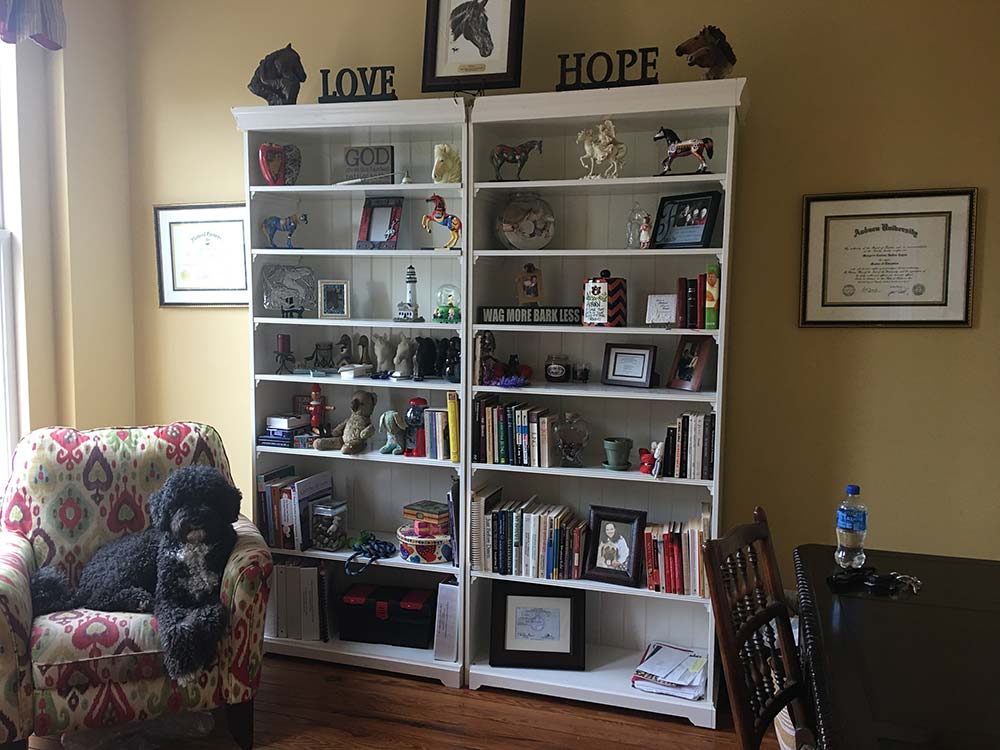 Counseling & Coaching Service Types & Locations
Depending upon the type of service you are desiring/in need of our time together can be either in person at my office in Atlantic Beach, Florida or you can bring me into your environment with my 'Virtual Office" via a secure HIPPA compliant telemedicine network.  There are benefits to both formats – in-person or telehealth as shared below:
 In-person sessions allow the client to leave the world behind and come into an environment created for optimal conditions to build relationship and emotional intimacy.  As an experiential therapist we may sit in the office, get coffee or take a walk on the beach based upon your desires and comfort level..because we can!  Dr. Taylor's office is conveniently located in a quiet office upstairs at the famous Beaches Town Center of Atlantic Beach right on the Atlantic Ocean.  
 Virtual Telehealth sessions provide convenience, no travel time, missed work or traffic stress.  They also provide the opportunity to be in the comfort of your own home or 'sacred' space and bring me into your world where it is most important for healing to occur anyway.  If you do not have 'sacred' space in your own world, one of the first things you and I will talk about how to create 'therapeutic condition' in your own work where it is most important you have a safe and sacred space to do your interpersonal work.  Then the place where you 'connect' with me is available to you 24/7 in your world.  You can go there and use the techniques I show you when we are together and not be limited to just a set time and place miles away from your home when you need to reconnect and recharge. 
Clients who regularly prefer an in-person appointment are welcome to use Telehealth when out of town or when circumstances present that limit the ability to travel to the office.  There is no need to ever miss a session with the availability of HIPPA compliant telehealth technology.
Counseling & Coaching sessions are generally 50 minutes in length and scheduled every hour.  Individual or family appointments can regularly be as short as 30 minutes or as long as 90 minutes depending upon your needs.   
New clients interested in services for the first time should contact me via email or phone for free phone consultation.  If we determine I am a good fit for you, then an intake appointment will be offered.  Intake appointments are 60 – 90 minutes and require completion and return of some questionnaires prior to the first appointment.
Existing clients will be given access to a patient portal and be able to schedule, change or cancel appointments at your convenience.   Through the Virtual Office Portal you will also have access to video's, documents and blog posts to support out work together that I share with everyone working with me free of charge so our time together can be focused on what you specifically need from me directly 
Counseling & Coaching Services:
Individual

Couple

Family

Group
Locations:
Main Office:
60 Ocean Blvd, Suite 13
Atlantic Beach, FL 32233
Why We Should
Work Together
Working from a holistic model of treatment, integrating mental and spiritual health/wellness with medical care, art, yoga, animals and the natural world is my specialty of practice.  The client that is tired of being tired and unfulfilled or tired of being sick and tired and wants a real relationship that goes beyond "tell me how you feel today" is the person who will enjoy working with me.  I utilize evidence-based treatment strategies but combine them in dynamic and engaging ways that make it possible for clients to heal body, mind and spirit while learning critical relationship skills with humans and the natural world.  As a licensed clinician, clinical supervisor, counselor educator, author, presenter and innovator in the field of experiential therapy, I have the seasoning and expertise to guide you down the path to wholeness and wellness which is very different than just treating illnesses.  Please join me on the journey.
CONTACT DR. TAYLOR –
(912) 348-5070
Your vision will become clear only when you can look into your own heart.  Who looks outside, dreams; who looks inside, awakes.
If we do not attend to what matters to us, it will become the matter with us.