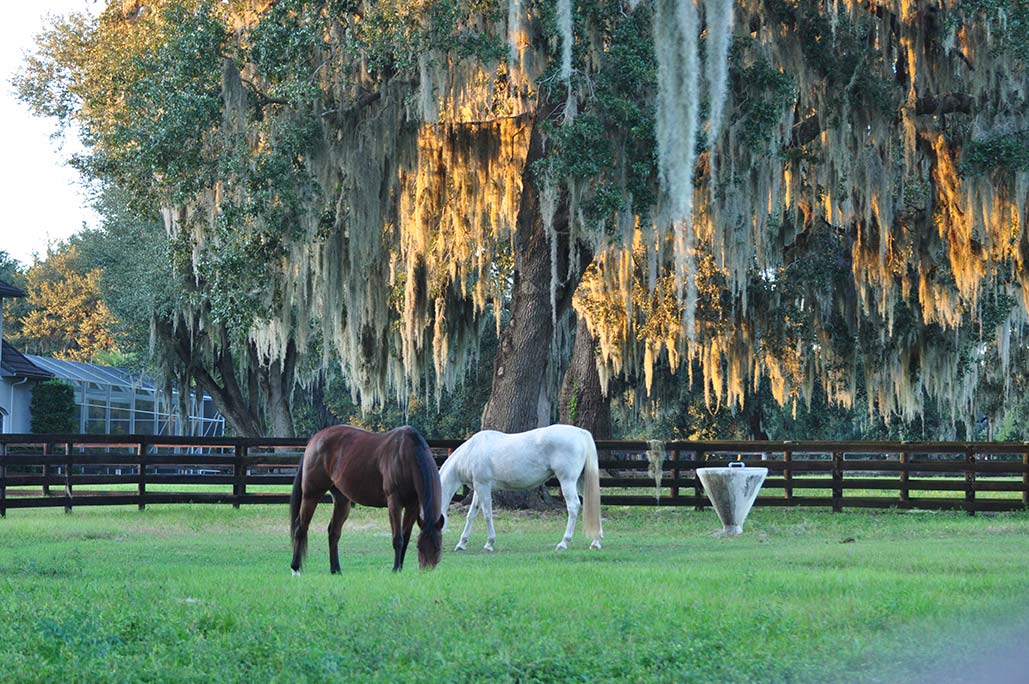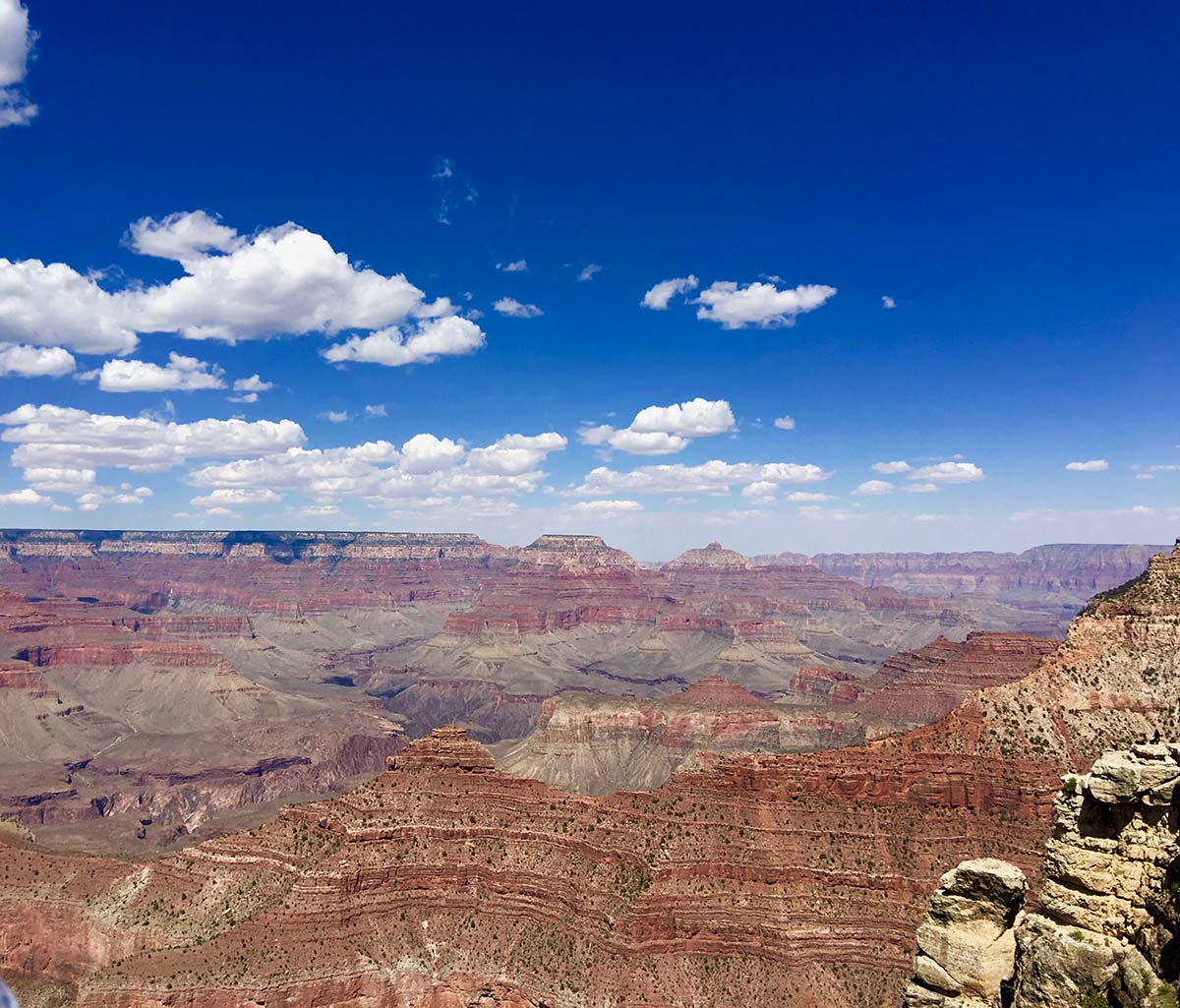 Nature Based Therapeutics
The connection to nature is rooted in our very DNA and has a righting effect for those who struggle with imbalance. Exposure to nature enhances the ability to cope with and heal from stress and recover from injury or illness more quickly. We incorporate nature into our work through outdoor experiences and gardening
Human reconnection with the natural world is of immense importance in living to our full potential. Research shows the inarguable effects of "humans on nature", from increased attention and focus, communication and relationship skills, and faster recovery times from illness and disease, to the decreased use of medication.  Key concepts of the benefits of nature-based therapy include how humans have evolved, living directly with the natural world for 5 million years. Thus, the connection to nature is rooted in our very DNA and has a "righting" effect for those who struggle with imbalance.  Exposure to nature enhances the ability to cope with and heal from stress and recover from injury or illness more quickly.  People have a more positive outlook on life & higher satisfaction when in close to nature.  Nature-based/experiential interventions produce increased treatment success more rapidly than traditional talk approaches.  There is a relationship between humans who connect with and spend time in nature and increased environmental awareness or stewardship.  Creating a relationship to nature helps to develop a relationship with the Creator, which improves our overall spiritual wellbeing.  For these reasons and many more, Nature Based Therapeutics is of significant value to my clients and we utilize the engagement with nature at every opportunity.  From plants and animals in my office, to outdoor experiential activities on the farm, in a garden, at the beach, down the river or in the woods working with me is closely linked to engaging with the natural world.  Our relationship is not meant to last forever, but your relationship to nature that you learn with me will carry and sustain you long after your need for my services have ended.
Why We Should
Work Together
Working from a holistic model of treatment, integrating mental and spiritual health/wellness with medical care, art, yoga, animals and the natural world is my specialty of practice.  The client that is tired of being tired and unfulfilled or tired of being sick and tired and wants a real relationship that goes beyond "tell me how you feel today" is the person who will enjoy working with me.  I utilize evidence-based treatment strategies but combine them in dynamic and engaging ways that make it possible for clients to heal body, mind and spirit while learning critical relationship skills with humans and the natural world.  As a licensed clinician, clinical supervisor, counselor educator, author, presenter and innovator in the field of experiential therapy, I have the seasoning and expertise to guide you down the path to wholeness and wellness which is very different than just treating illnesses.  Please join me on the journey.
CONTACT DR. TAYLOR –
(912) 348-5070
Your vision will become clear only when you can look into your own heart.  Who looks outside, dreams; who looks inside, awakes.
If we do not attend to what matters to us, it will become the matter with us.